Sponzorované odkazy: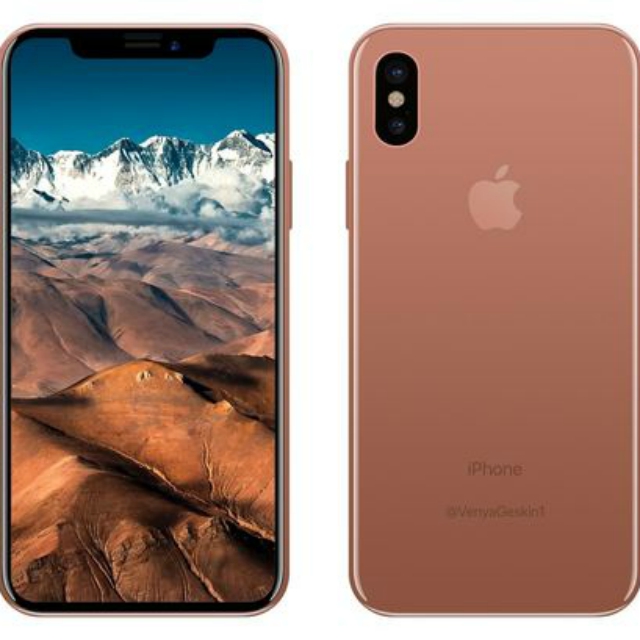 Jak je možné, že iPhone X nenabízí model ve zlatém provedení?
Začátkem roku 2017, předtím, než společnost Apple officiálně představila iPhone X, kolovaly různé drby, že bude i zlatá verze. Jak již pravděpodobně víte, to se nestalo, takže iPhone X v současné době nabízí pouze dvě barevné varianty: stříbrnou a vesmírně šedou. Nicméně jak iPhone 8, tak iPhone 8 Plus (představené ve stejnou dobu, jako iPhone X), mají kromě stříbrné a vesmírně šedé také zlatou verzi.
Tak proč by iPhone X nemohl mít také zlatou verzi? Dobře informovaný analytik Ming-Chi Kuo uvedl, že společnost Apple se setkala s nespecifikovanými problémy týkajícími se výroby zlatého iPhonu X. Sám navrhl, že by mohl být zlatý model vydán později, než další dvě barevné varianty.
Jaký na to máte názor vy? Chtěli byste, aby Apple vydal i zlatou verzi? Hlasujte v anketě.
P.S.: Vložené video zobrazuje tři časné modely iPhonu X, včetně zlatého modelu - ačkoliv je to ve skutečnosti měděná barva, která je tmavší, než zlato, které má iPhone 8 a iPhone 8 Plus.
Zdroj:
Sponzorované odkazy: